2024 GCSAA Board Candidate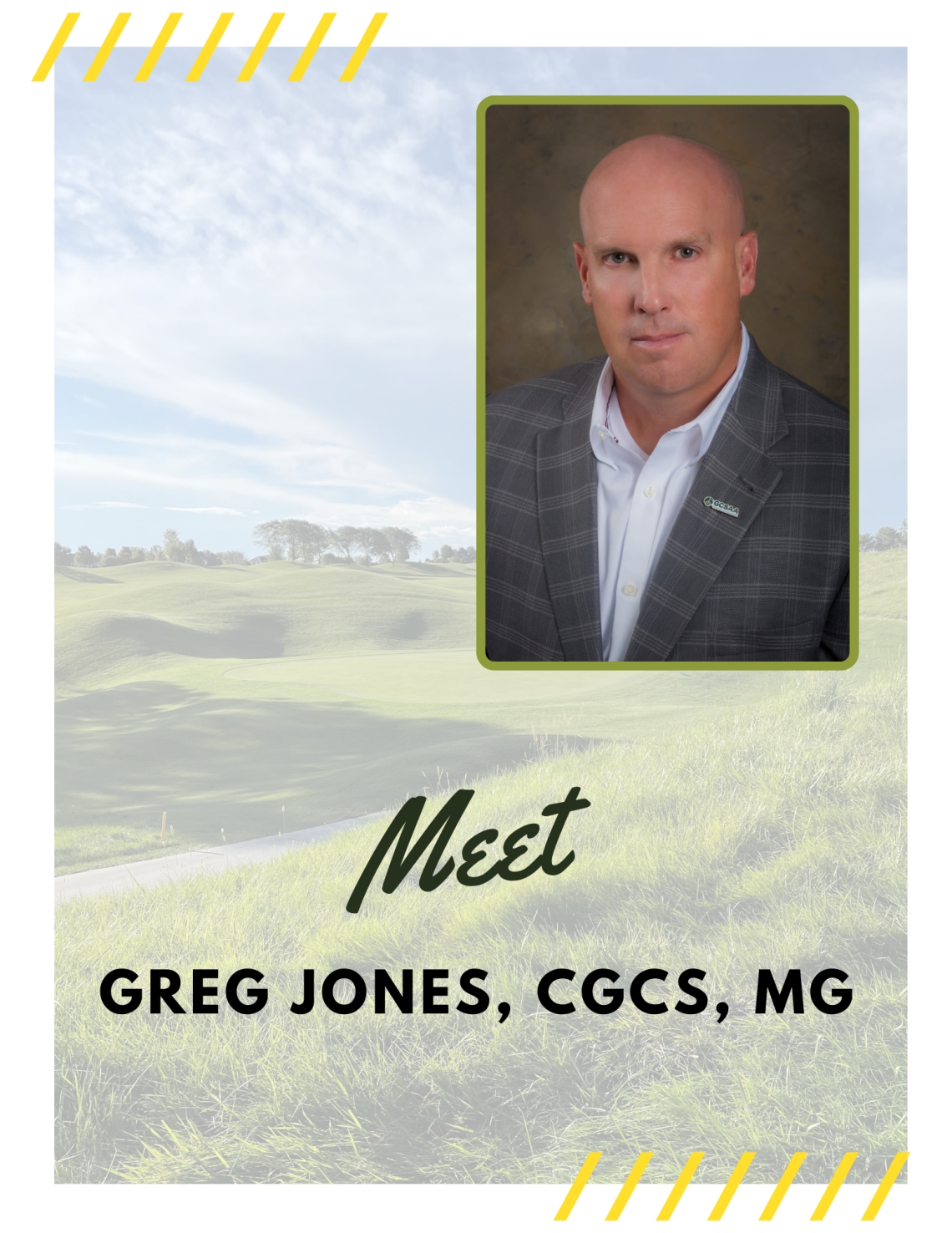 Growing up working on a cattle ranch in western Nebraska, I learned a work ethic that I am proud of and has molded me into who I am today.
Playing golf throughout high school, I knew I wanted to work outdoors and when I learned there was a career path in golf course maintenance, I was hooked! Starting in the business almost a quarter century ago, I had no idea how far my passion for the outdoors and the game of golf would take me. Living in multiple states, in multiple regions, learning the trade, I can honestly say that I am blessed. This industry we work in is truly unique and we are all lucky to be a part of it.
I am absolutely humbled my peers and colleagues in Nebraska have nominated me for the position of Director. During my seven years on the Nebraska GCSA Board, I have held every position, including this year as my final year as past president. The past four years, I have been a voting delegate representing NGCSA, too. We are a small chapter in the middle of the country, but I feel my service on the board has been productive and we have grown the association to be a stronger chapter, focused on increasing member value.
One way that we strengthened our Nebraska chapter was through forming the Nebraska Golf Alliance. I was proud to support this effort, as three of our largest industry allied associations (Nebraska GCSA, the Nebraska Section PGA, and the Nebraska Club Management Association) joined together to keep golf in Nebraska thriving and on a positive path forward.
I have been very fortunate to work for some great superintendents during my career. Every one of them has helped me grow as a professional, a leader and as a person. This is something I try to do with my own staff and always will. I have always said I want to "give back" but the more I think about it, I just want to make the lives of my employees, colleagues and fellow GCSAA members better.
When I told my wife I was thinking about running for the board of directors, she said "you should go for it, you would be a great asset to the board." She knows how much the association means to me. My family is my rock and they have supported me in my career day in and day out. To my wife Kary, and my two boys, Zack and Gage, thank you for being there through everything. You are truly what family is all about.
Lastly, whether I am elected to the board or not, I promise to uphold the professionalism and integrity that the past and present board members have had. To work hard to be an integral part of an association all of us in this industry can be very proud of.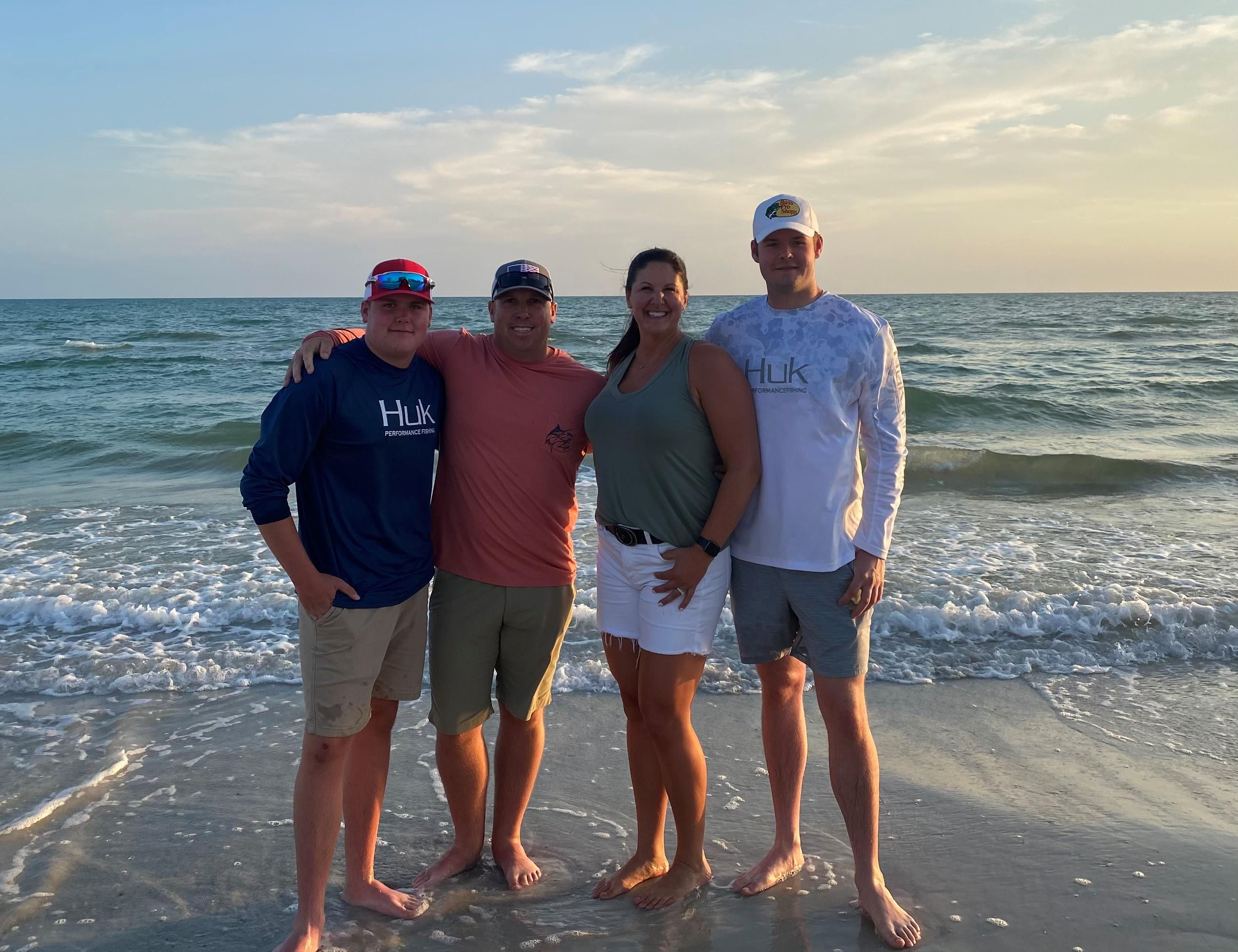 ---
LEADERSHIP:

​Certified Golf Course Superintendent

Master Greenskeeper

Grassroots Ambassador

CGCS Trained Attester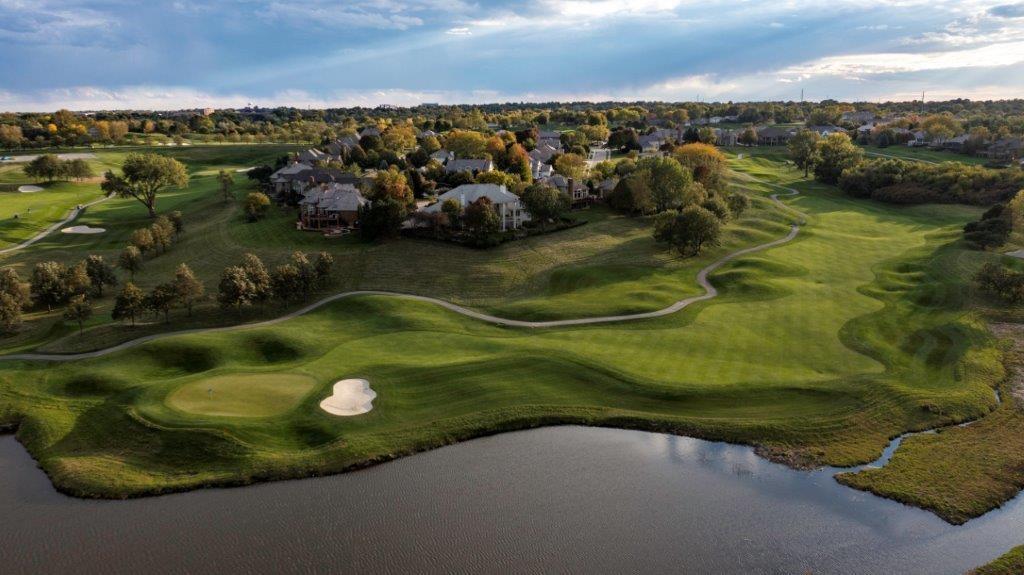 EXPERIENCE:
Rounds 4 Research Task Group, 2023
Certification Committee, 2022-2023
First Green Task Force, 2021
CGCS Test Writing Team, 2021
GCSAA Voting Delegate, 2019-2022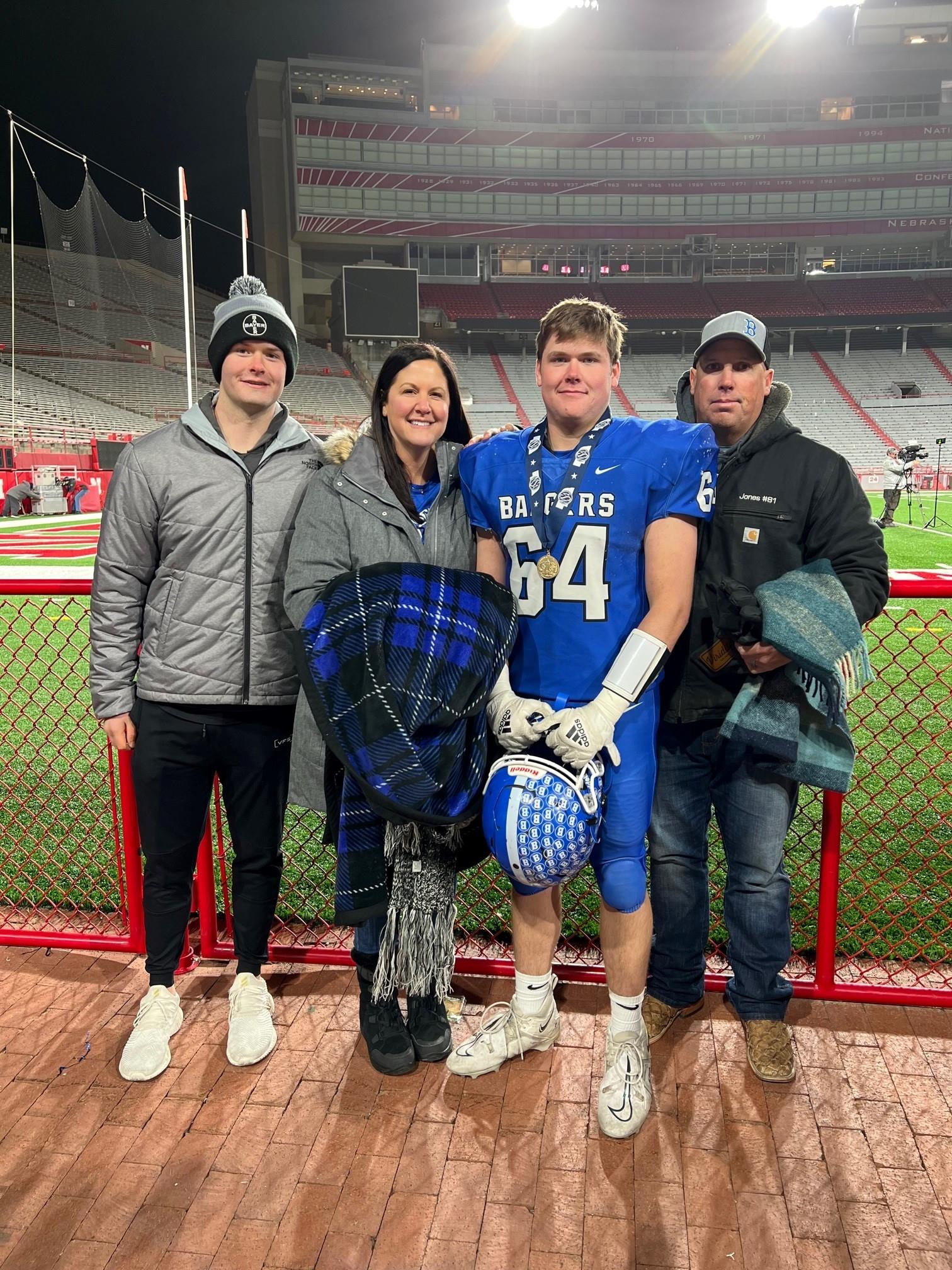 CHAPTER SERVICE:
Nebraska GCSA (NGCSA) Board of Directors 2015-2023

NGCSA President, 2020-2022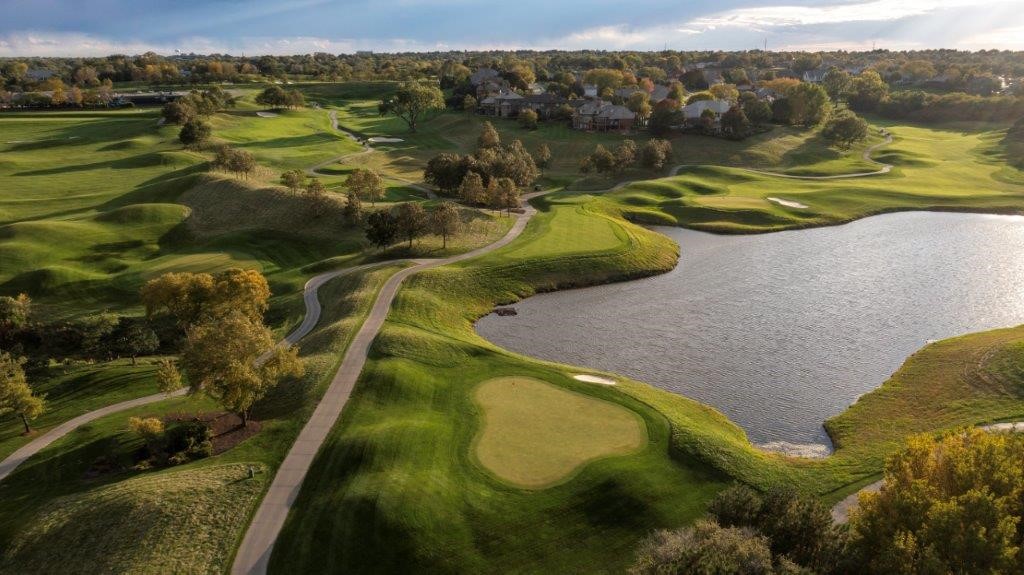 ---
Please reach out to me with questions:
Phone: 402.515.2422
Email: gjones@championsomaha.com