Welcome
2018 membership renewal Click here.
NGCSA Scholarship must be postmarked by April 15th - download an application here!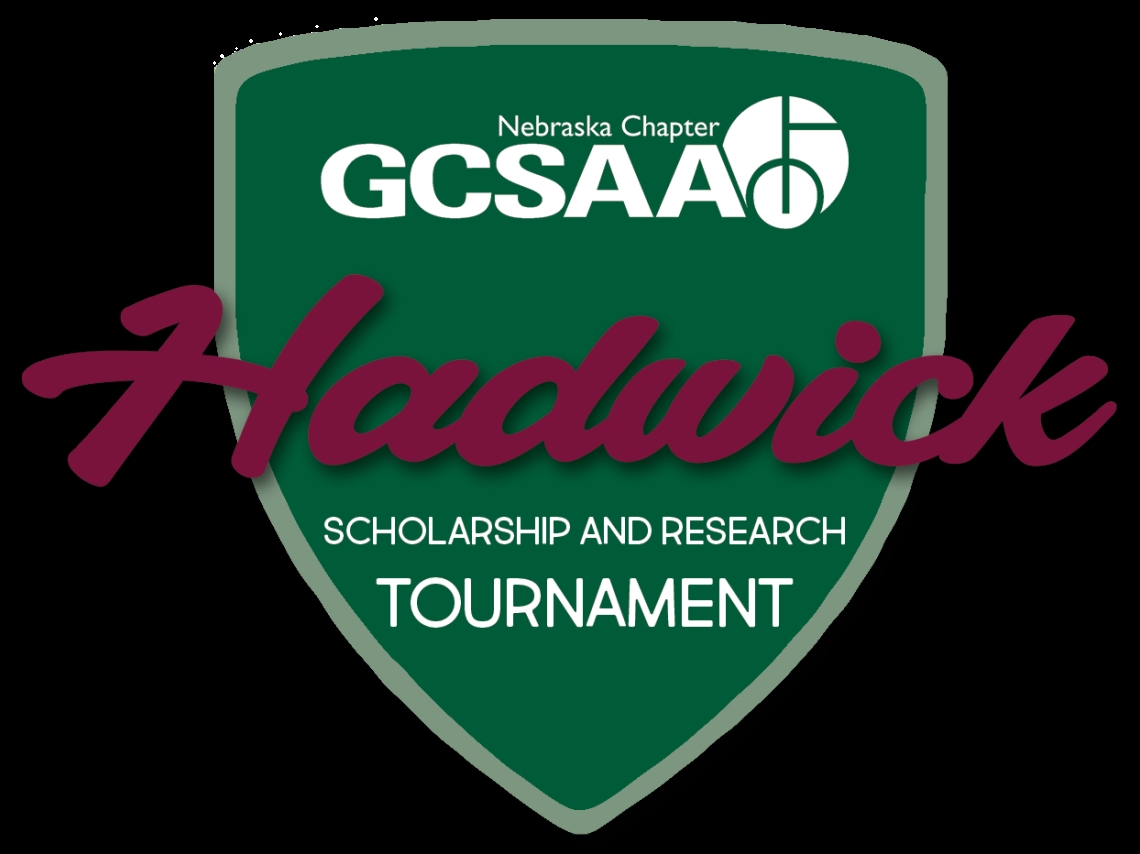 Play in the tournament taking place on May 14th at Firethorn in Lincoln.
---
Be sure to follow us on Twitter - you can find us @NebraskaGCSA
To keep up with the latest information on Emerald Ash Borer in Nebraska, please visit www.EABNe.info.
---