Welcome
2018 membership - join or renew, Click here.
THANK YOU FOR SUPPORTING OUR 19TH ANNUAL HADWICK TOURNAMENT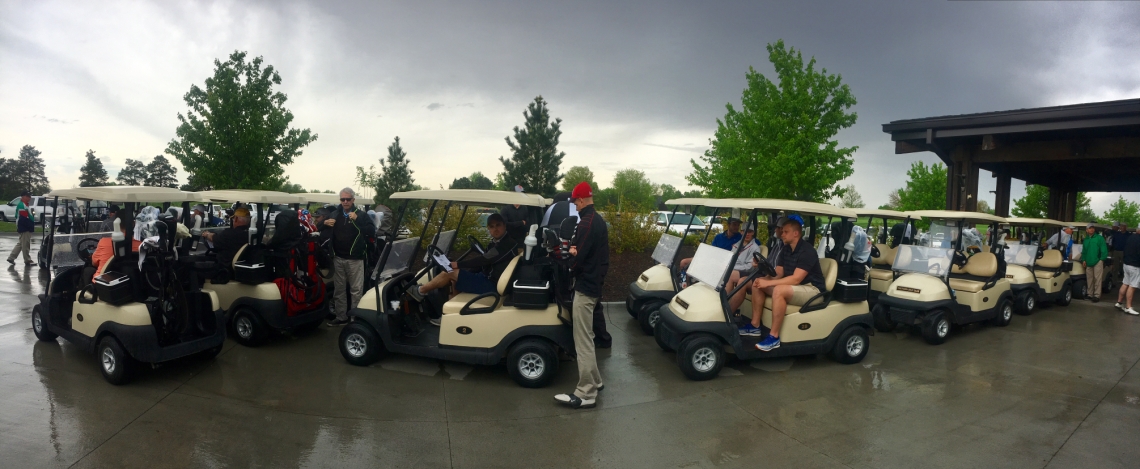 Thank you to our title sponsors!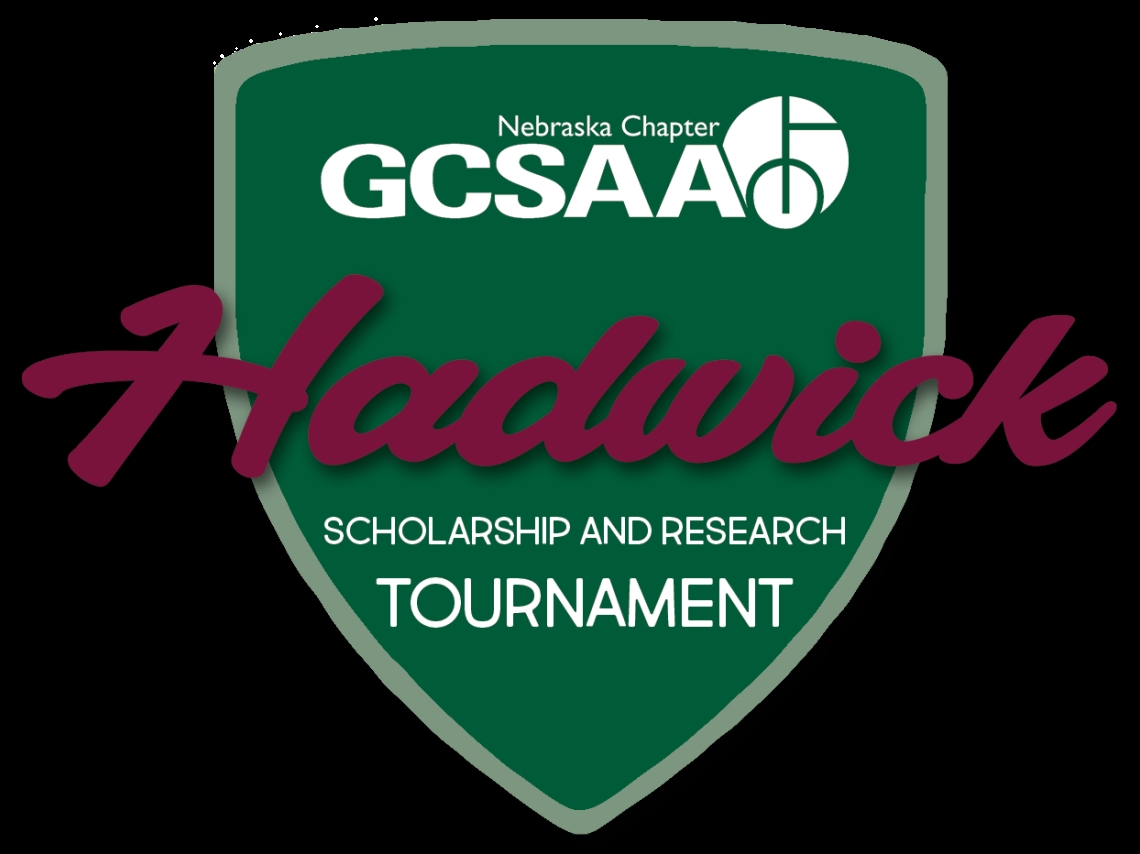 ---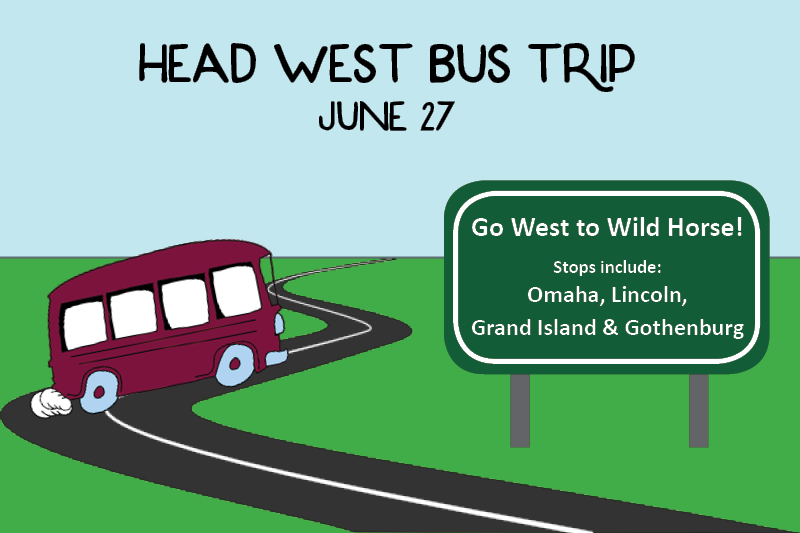 Join NGCSA as we hop on a charter bus and head west to play Wild Horse! We will depart from three stops - Omaha at 7am, Lincoln at 8am, Grand Island at 9:30am, and arrive for lunch and golf at Wild Horse. Don't worry, the bus will return you to the same stop on the way home...meaning, you can sit back, relax and enjoy the day! The fee is $55/person, and this is open to non-NGCSA members as well and the bus will fill on a first come, first served basis. Each person will need to complete a registration form.
THE DEADLINE TO REGISTER IS JUNE 1ST so we can plan the bus accordingly. REGISTER HERE!
Breakfast goodies and drinks will be provided.
---
Be sure to follow us on Twitter - you can find us @NebraskaGCSA
To keep up with the latest information on Emerald Ash Borer in Nebraska, please visit www.EABNe.info.
---