Welcome
JOIN/RENEW YOUR 2020 MEMBERSHIP HERE!
---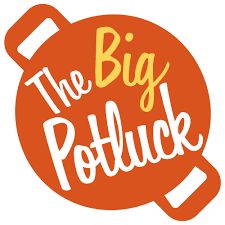 MOVED TO FEBRUARY 6th / 11:30AM / Indian Creek Shop
BRING A DISH TO SHRE! Table service will be provided.
Please take a moment to RSVP here!
---

Our Nebraska Best Management Practices manual is completed. We encourage you to view the manual here, and customize to your facility.

---
UPCOMING EVENTS

January 29th / GIS Reception / Cuba Libre Restaurant & Rum Bar / Orlando, FL / 6-9 PM
February 6th / Potluck / Indian Creek Shop / Elkhorn, Nebraska / 11:30 AM
March 10th / Spring Meeting / Landscapes Unlimited / Lincoln, Nebraska
---
Be sure to follow us on Twitter - you can find us @NebraskaGCSA
To keep up with the latest information on Emerald Ash Borer in Nebraska, please visit www.EABNe.info.
---