Welcome
---
JOIN OR RENEW YOUR 2023 DUES HERE!
Membership renewals are due by February 15th.
---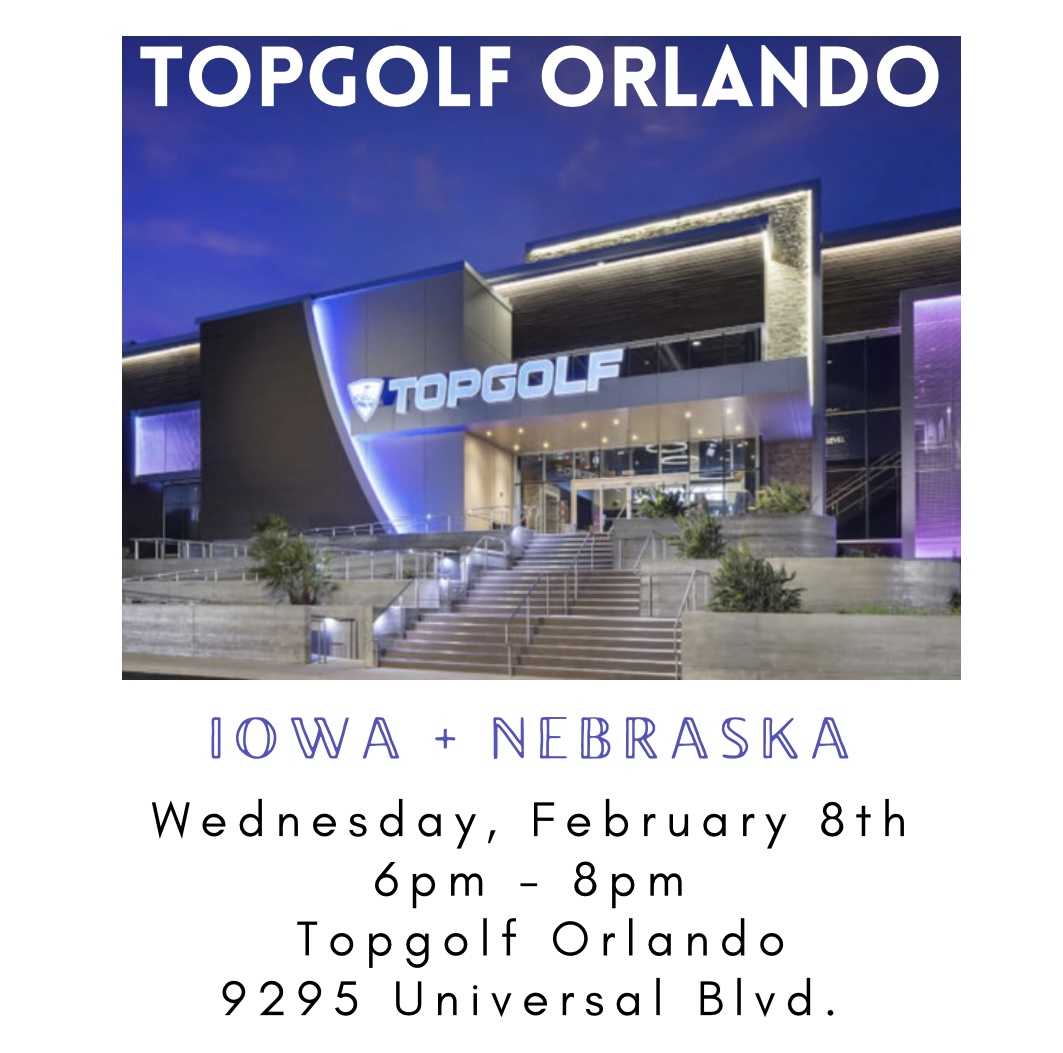 Join us for this annual tradition during the national conference!
Bays are reserved to play at Topgolf + we will have food and a room reserved for you to chat and enjoy the company of friends.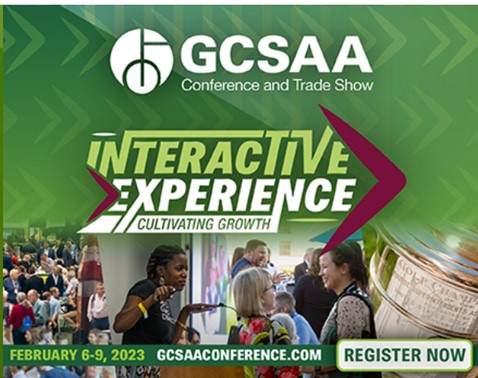 IA/NE/SD Reception - Wednesday February 8th, 6PM
---

Our Nebraska Best Management Practices manual is completed. We encourage you to view the manual here, and customize to your facility.
---
Be sure to follow us on Twitter - you can find us @NebraskaGCSA
To keep up with the latest information on Emerald Ash Borer in Nebraska, please visit www.EABNe.info.
---