Welcome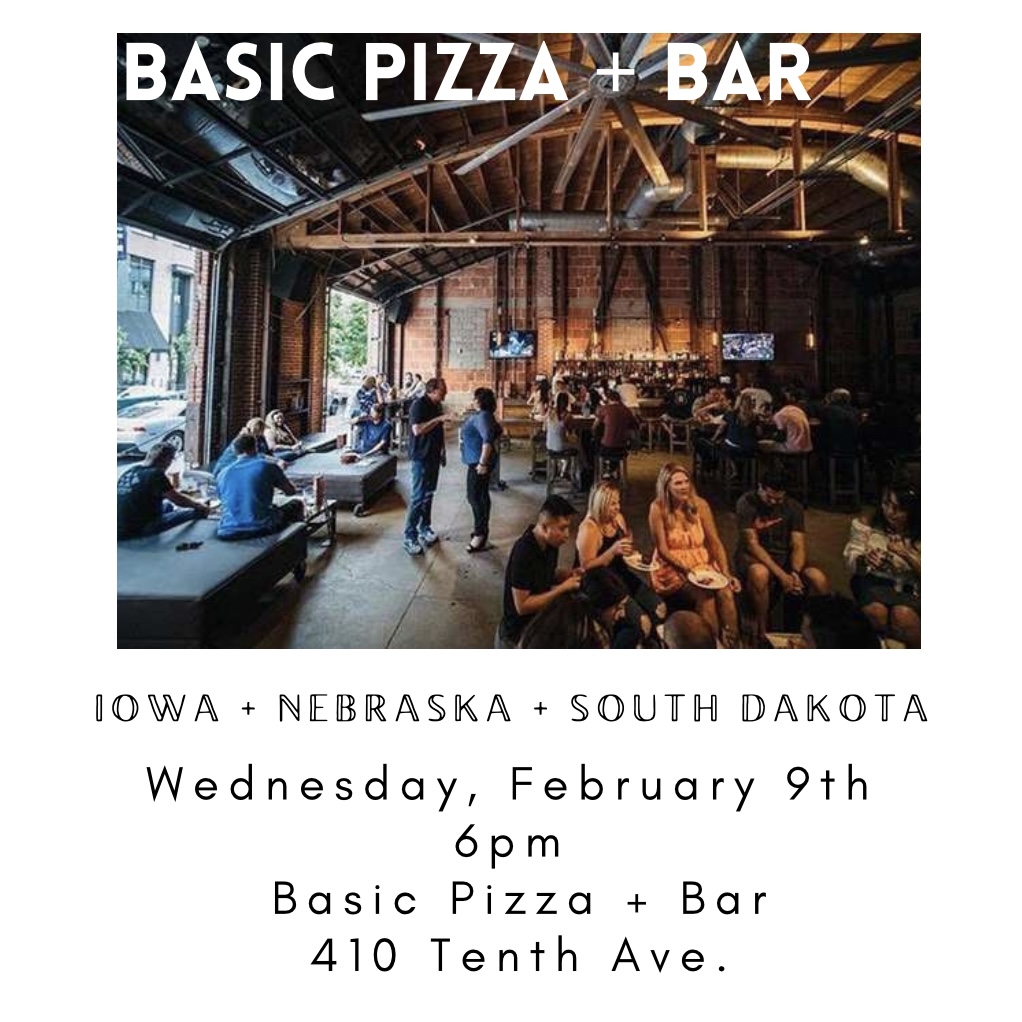 ---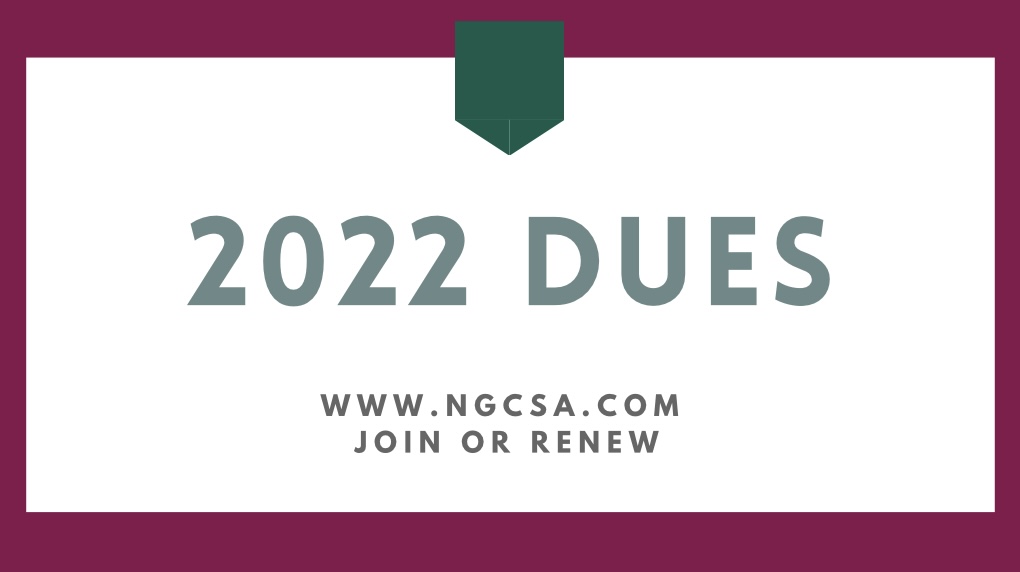 2022 renewal portal opening soon!
---




As states and communities across the country begin to re-open in varying capacities, allied organizations have come together to provide a campaign entitled, Back2Golf.

Back2Golf is a comprehensive plan that has been reviewed and is in alignment with the Center for Disease Control (CDC). The guides have been created to help golf reopen where closed and/or remain open responsibly while observing social distancing guidelines.

We encourage you to review the guides as prepared by each allied organization, in addition to following all state and local directed health measures:

Back2Golf Operations Playbook

---

Our Nebraska Best Management Practices manual is completed. We encourage you to view the manual here, and customize to your facility.
---
Be sure to follow us on Twitter - you can find us @NebraskaGCSA
To keep up with the latest information on Emerald Ash Borer in Nebraska, please visit www.EABNe.info.
---